Your Personalized Pet Portal: Nexus Pet!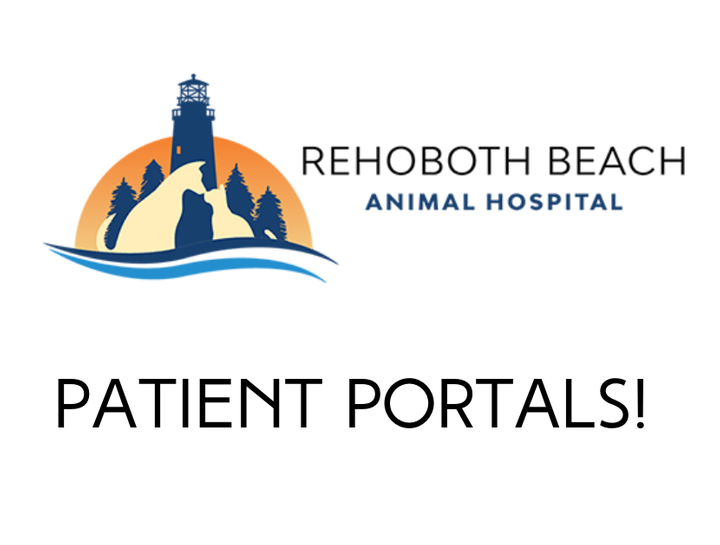 March 7, 2022
Hi ,
Did you know that we have a new patient portal for you to be able to:
Communicate with your veterinarian office through secure messaging

Request medication refills

Request appointments online

Receive appointment reminders

Customize communication preferences
Our hope is for you to try out this new platform so you can easily:
Access upcoming and past appointment information

See your pet's profile information

Review any personalized vet recommendations

Fill out any online forms assigned to you

Access and export vaccination records
How do I sign up? Easy! Follow these three steps:

1. Click on the "Client Login" button on the top right of our website or go to site directly:
https://rehobothbeachanimalhospital.mypetnexus.com

2. Click "Sign Up" once redirected to the page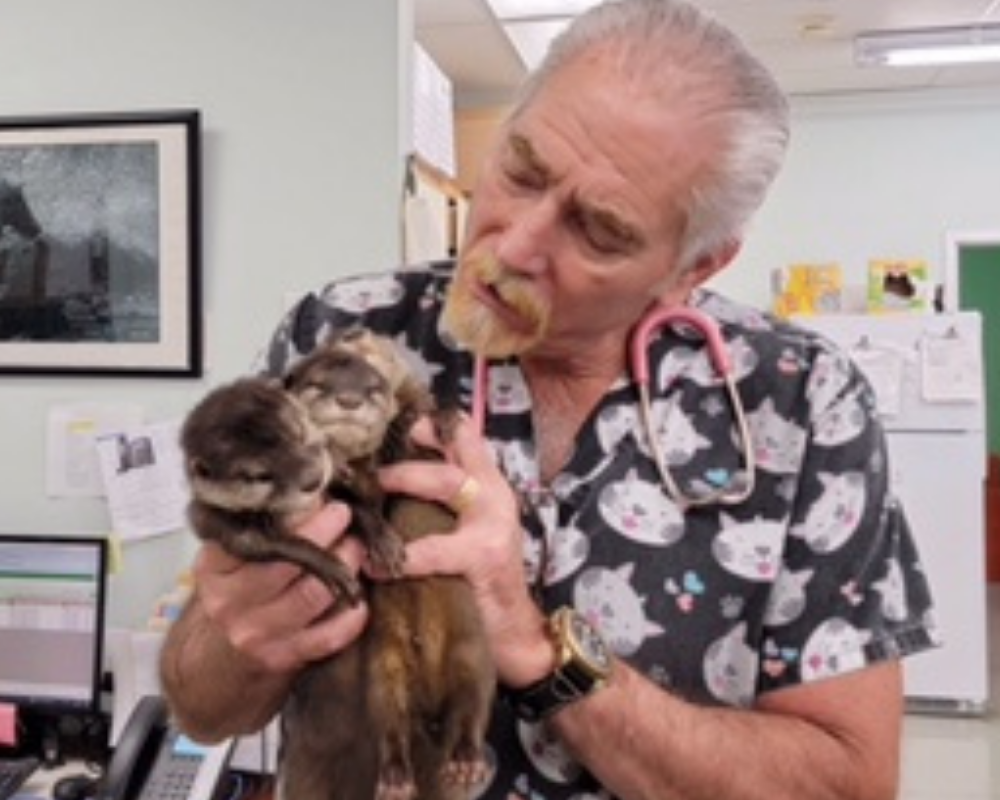 3. Once redirected to this page, you can create your account.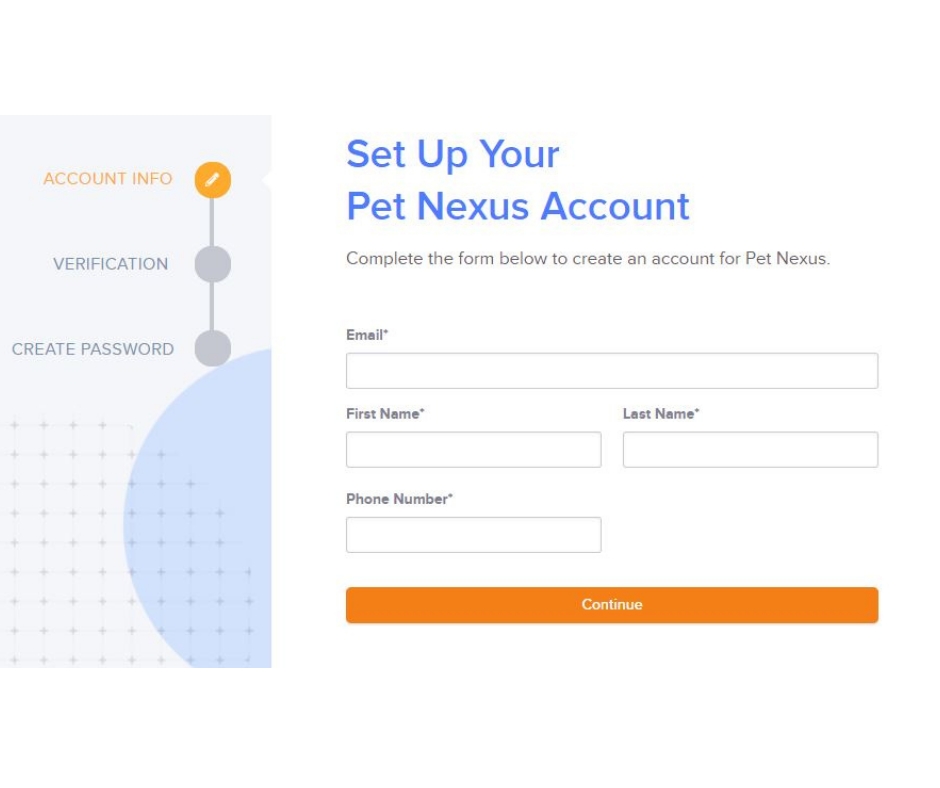 It is worth noting we need your contact information up to date on our end for you to be able to progress on the Account Info section. All information you enter must match what is in our system. Please call us at (302) 227-2009 if you have any trouble with this first step!
You will then receive an email with a verification code you need to enter on the next section, then you'll be asked to create a password for your account and agree to the terms of service.
You will then be redirected to your patient portal homepage, where you can sign in with your email and the password you created! This is a very user-friendly platform with easy to navigate tabs.



If you have any additional questions or any trouble with your sign up, please feel free to reach out to us at (302) 227-2009.
We hope you learn to enjoy this portal as much as we do. We want to stay as connected and engaged with you as possible, all while giving you easy access to your appointment and pet information. Stay safe and stay healthy. We can't wait to see your happy faces and paws again soon!
Sincerely,
Rehoboth Beach Animal Hospital